International Seminar on
Automorphic Forms
The seminar takes place on Tuesdays, usually from 16:00 to 17:00 CEST (GMT+2, time zone of Amsterdam, Berlin, Rome, Stockholm, Vienna) via Zoom. The meetings start 15 minutes before the talk with a short coffee break.
You can join the Zoom meeting at https://tu-darmstadt.zoom.us/j/68048280736
The password is the first Fourier coefficient of the modular $j$-function (as digits).
If you wish to receive emails with news about the seminar and reminders for talks, please just write to one of the organizers.
Organizers:
Claire Burrin (University of Zurich)

Luis García (University College London)

Yingkun Li (TU Darmstadt)

Riccardo Zuffetti (TU Darmstadt)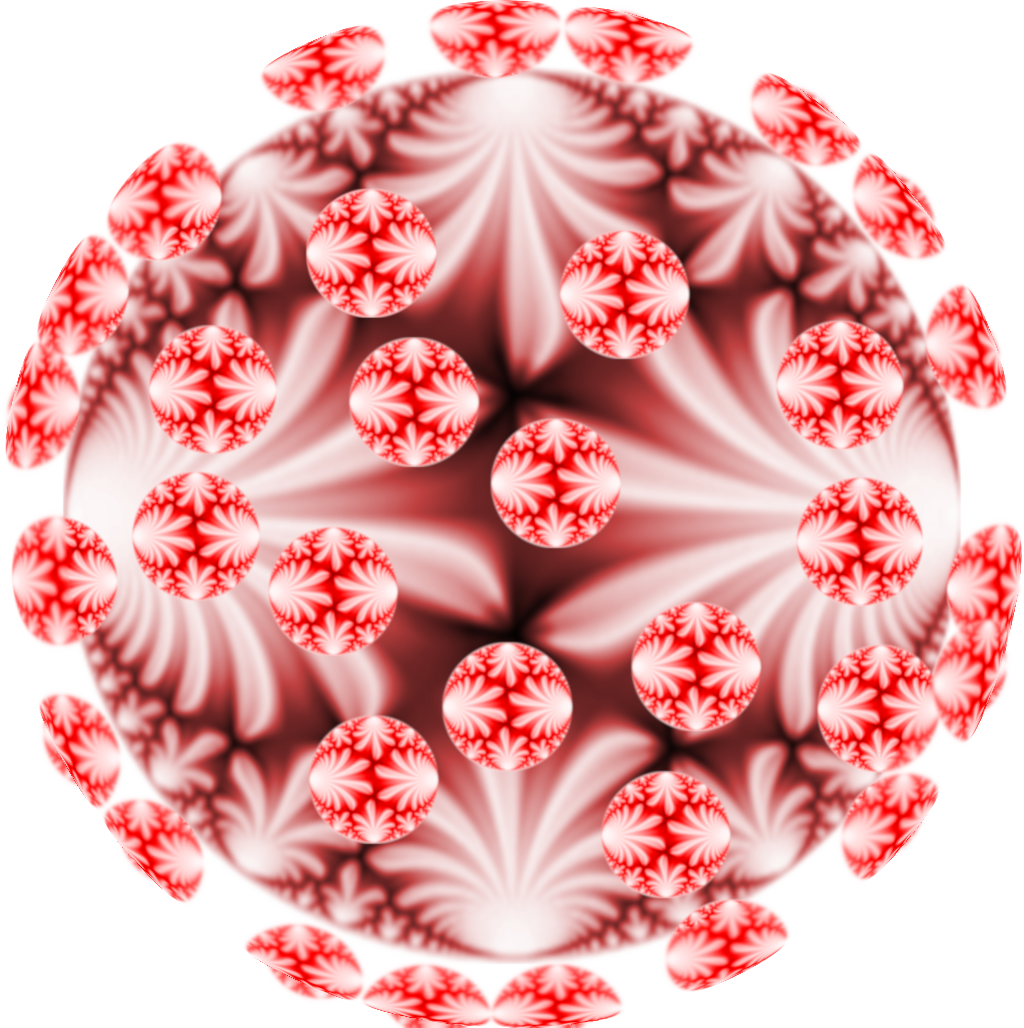 ---
24.10.2023 -- 16:00-17:00 (CEST, GMT+2)
Aleksander Horawa (University of Oxford)
Siegel modular forms and higher algebraic cycles

31.10.2023 -- 16:00-17:00 (CET, GMT+1)
Aaron Pollack (University of California San Diego)

7.11.2023 -- 16:00-17:00 (CET, GMT+1)
Xiaoyu Zhang (University Duisburg-Essen)

14.11.2023 -- 16:00-17:00 (CET, GMT+1)
Robin Zhang (Massachusetts Institute of Technology)

21.11.2023 -- 16:00-17:00 (CET, GMT+1)
Steve Lester (King's College London)

28.11.2023 -- 16:00-17:00 (CET, GMT+1)
Peter Humphries (University of Virginia)

5.12.2023 -- 16:00-17:00 (CET, GMT+1)
Min Lee (University of Bristol)

12.12.2023 -- 16:00-17:00 (CET, GMT+1)
Anke Pohl (University of Bremen)

16.1.2024 -- 16:00-17:00 (CET, GMT+1)
Pietro Mercuri (University of Rome - La Sapienza)

23.1.2024 -- 9:00-10:00 (CET, GMT+1)
Wee Teck Gan (National University of Singapore)

30.1.2024 -- 16:00-17:00 (CET, GMT+1)
Matthew de Courcy-Ireland (Stockholm University)

6.2.2024 -- 16:00-17:00 (CET, GMT+1)
Rachel Newton (King's College London)

Supported by: